On your Head
There are so many stylish ways to learn how to wear a bandana on your head.
The Jackie O
Tie a diagonally folded bandana under your hair at the back of your neck like the former First Lady.
The Alice Band
Fold a bandana into a thin strip and tie at the nape of the neck, letting your hair flow freely down your back.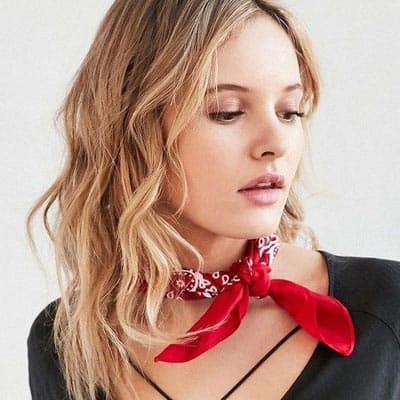 The French Mademoiselle
Give some 'tude to a messy bun or ponytail by tying a bandana around it.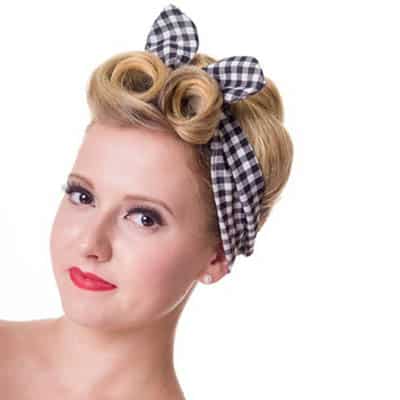 The 50s Movie Star
Fold a large bandana diagonally around your head, wrapping the ends around the neck and tying at the nape.
The 2Pac
Fold a bandana in half diagonally, then over and over again to form a thin strip. Tie it around your head with the knot in front for a supremely cool headband that doubles as a sweat stopper.
The Royal
Fold a bandana into a triangle and wrap it over your head, tying under the chin and letting the ends hang free like Queen Elizabeth II or Princess Anne. Little Red Riding Hood never knew how chic she was.
See how the most popular folds are done. Check us out on Youtube!
Around Your Neck
The neck is another versatile spot to learn how to wear a bandana.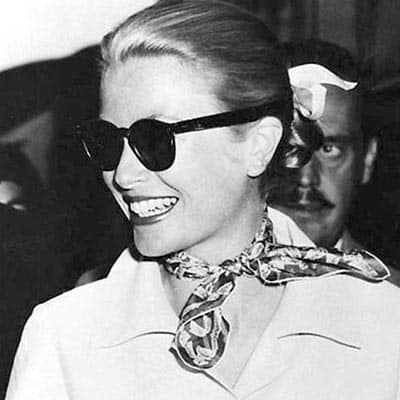 The Grace Kelly
Super easy and stylish, fold your bandana into a narrow strip and tie, wearing the knot to the side.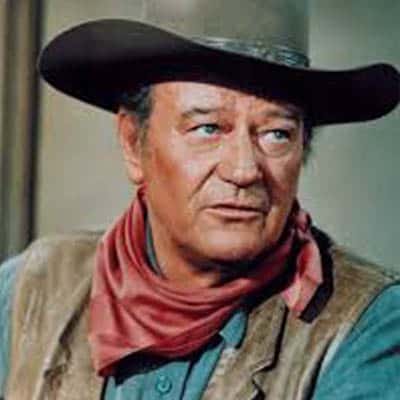 The John Wayne
Cowboys and Wild West fans all love a basic triangle knotted at the back of the neck. Keeps the dust and sun off, and doubles as a handy mask when needed.
The 70s Disco Queen
Fold a bandana into a thin strip and wear it as choker like Joan Jett or Mick Jagger.
Around your Wrist & Ankle
The wrist and ankle are a stylish to learn how to wear a bandana to spice up your outfit.
Around Your Wrist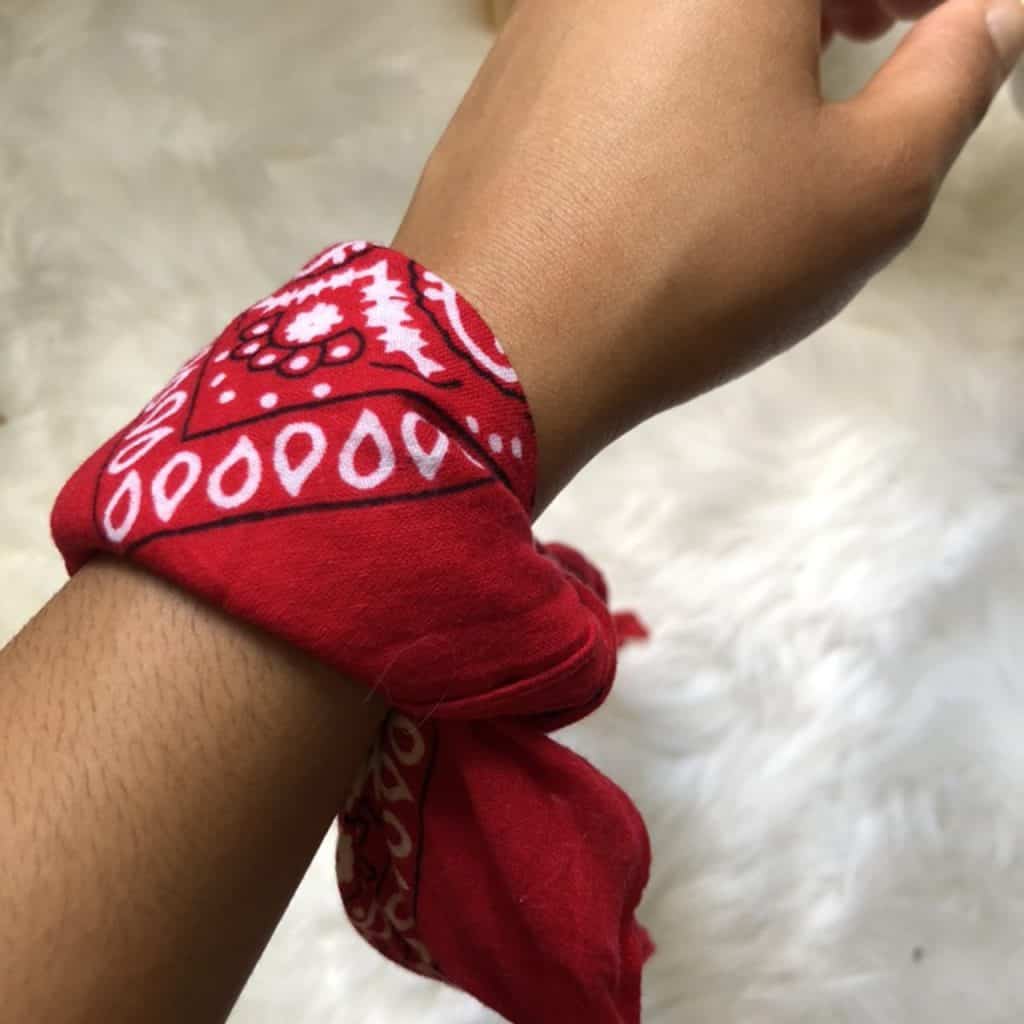 Around Your Ankle
Around your Waist
Learn how to wear a bandana around the waist to make a fashionable statement with little effort.
As a Belt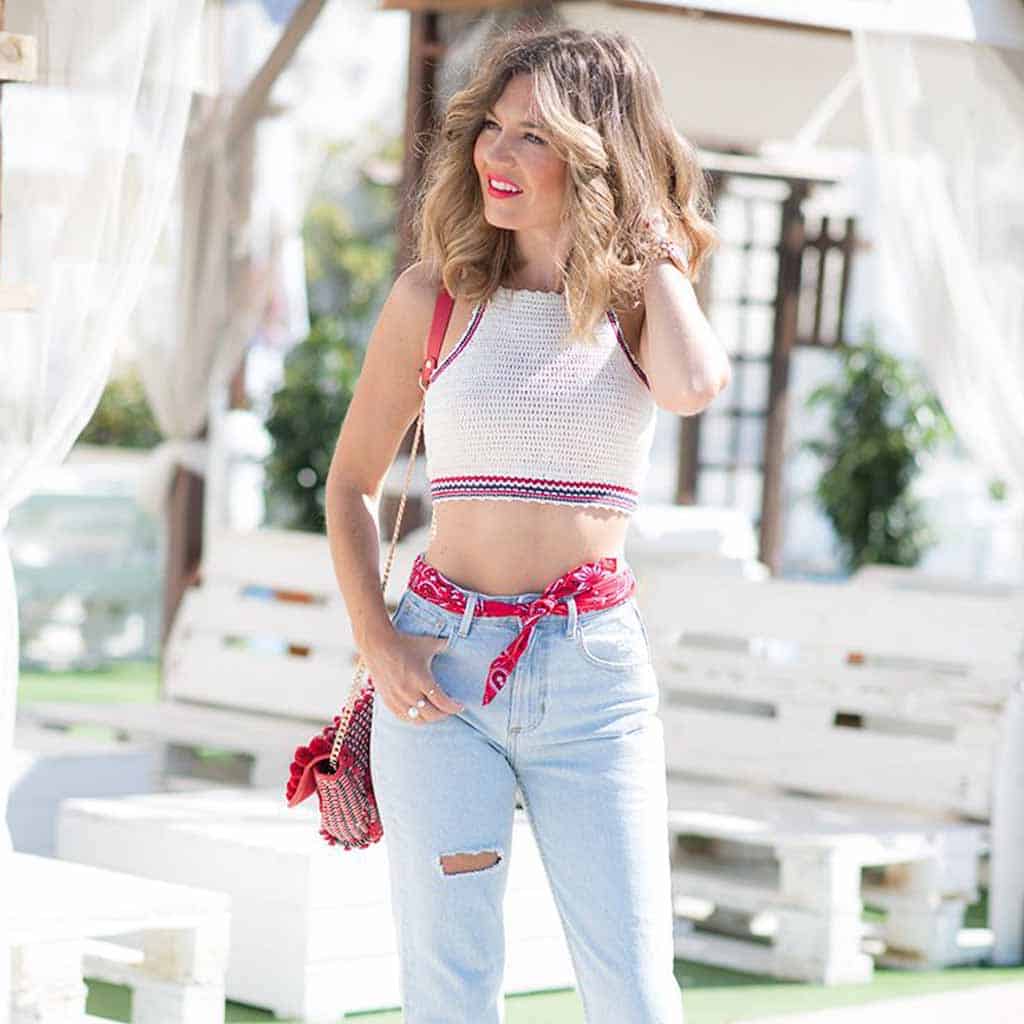 As a Belt Loop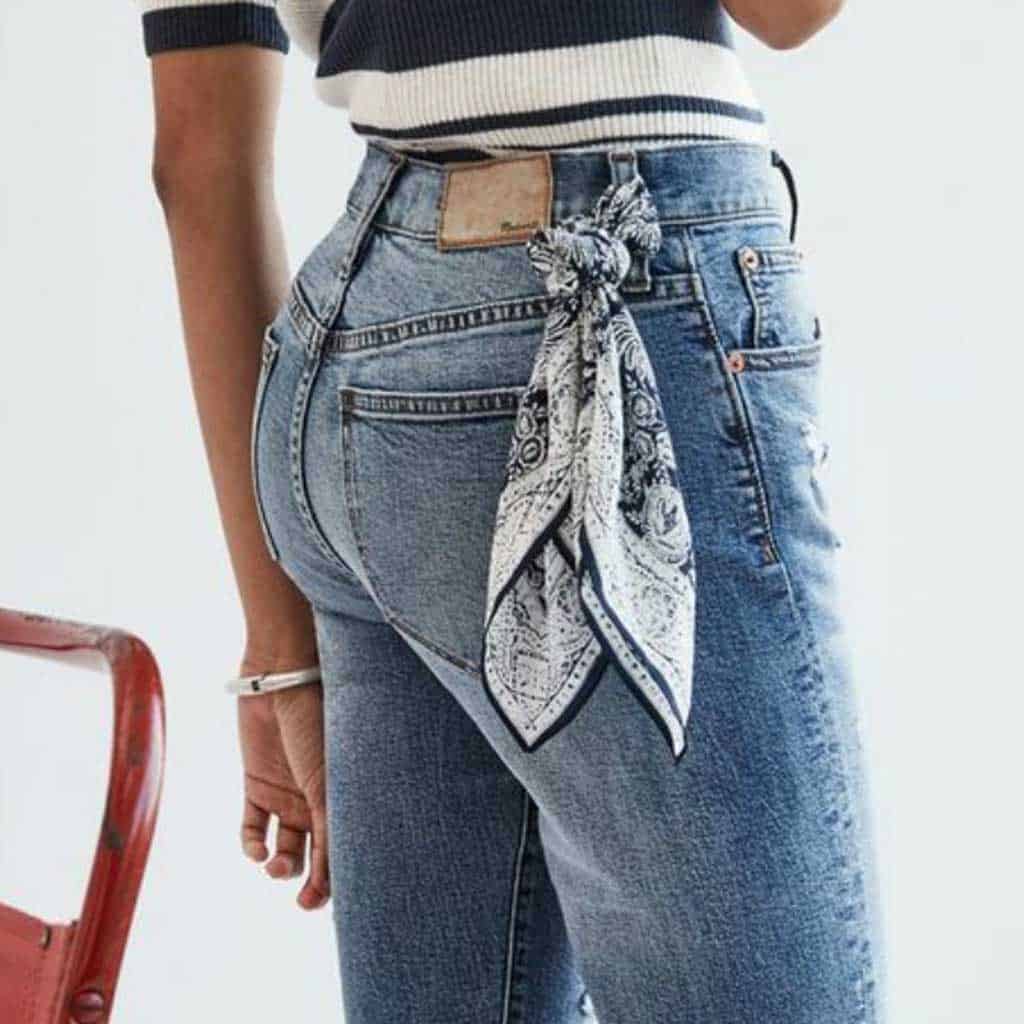 On your Chest
Learn several cool ways how to wear a bandana on your chest to make a creative outfit you can be certain no one else will be wearing
The Bella Hadid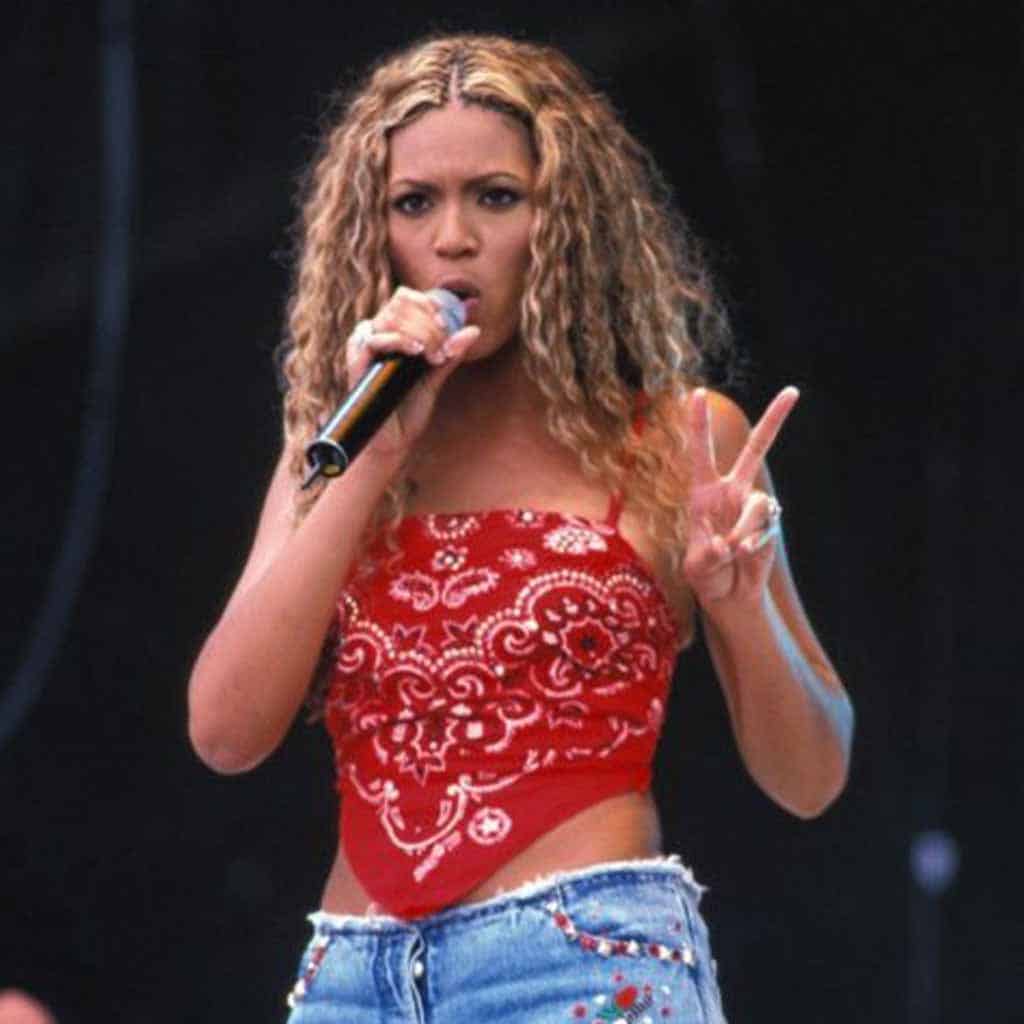 The Bustier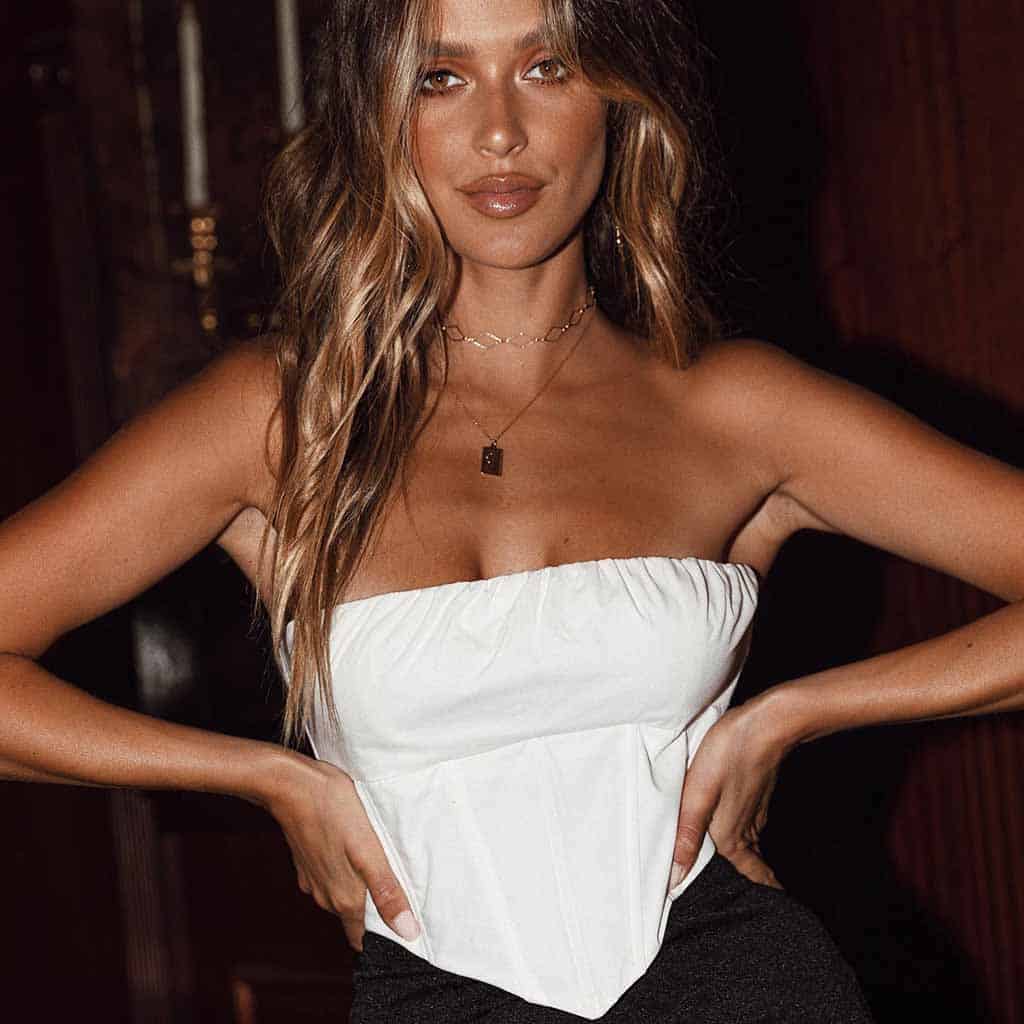 The Bra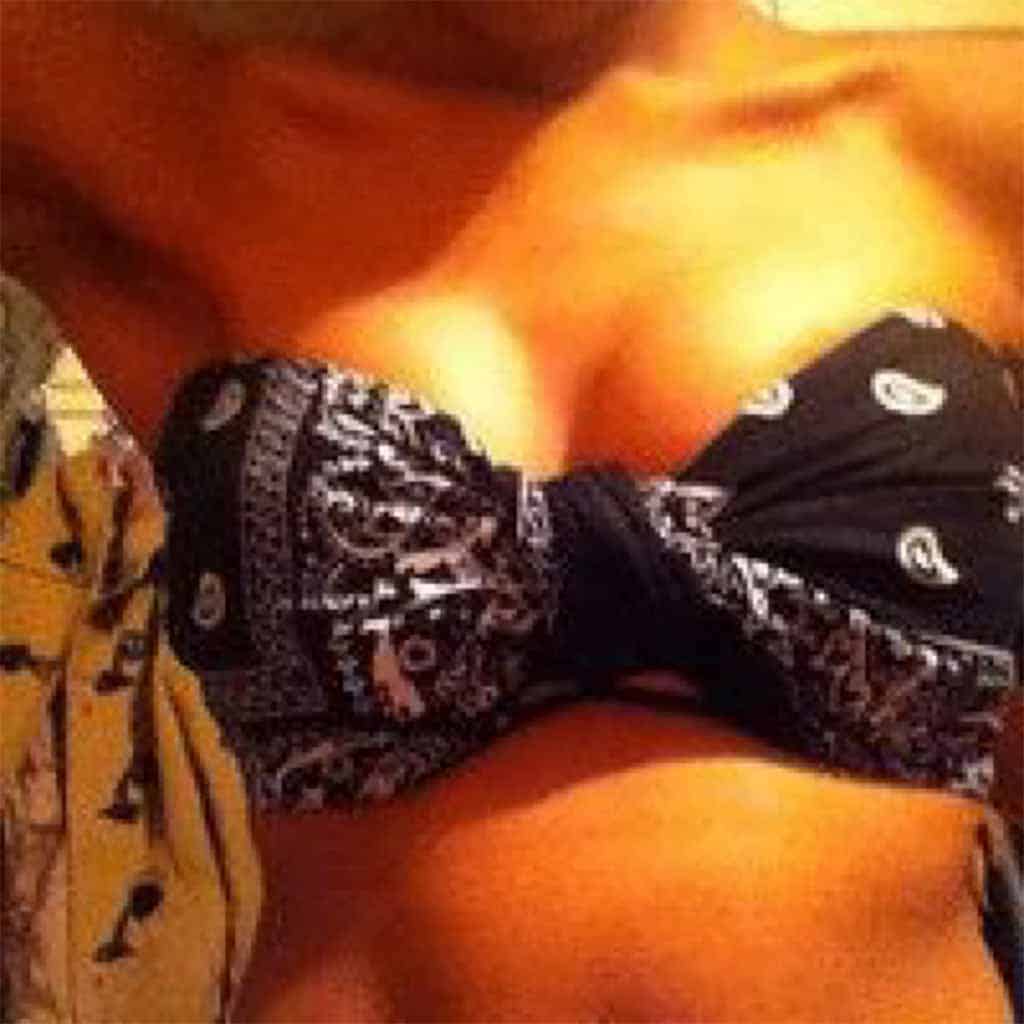 The Pocket Square
Bandana For Sale
Copyright © Bandanas Wholesale