Whose Wearing an Orange Bandana?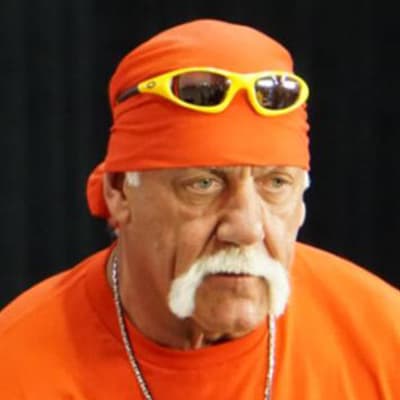 Because Hulkmania is as awesome as ever, tie an orange bandana on your head.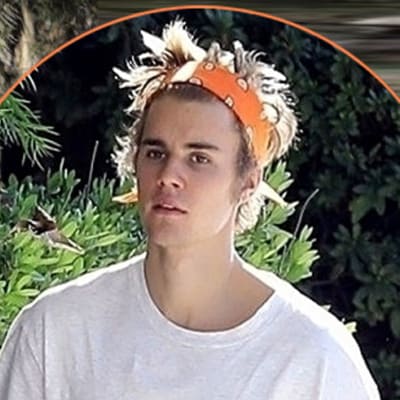 Be like Beibz and gather the whole rainbow in your collection, and an orange bandana is no exception.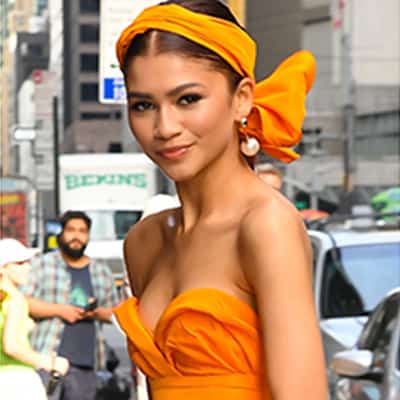 Look hot and cool like Zendaya in a bandana matching your outfit.
What's Does the Color Orange Represent?
Orange is a joyful color, a mix of the energy of red and the warmth of yellow. The color orange can help you recover from disappointment. Orange is vibrant and stimulating. It makes you want to get moving and be social. Orange boosts brain power too. When you need to make a decision, tie on a orange bandana.
Orange is enthusiastic and optimistic. It makes us feel strong emotionally. An orange bandana makes you feel positive and spontaneous and young.
Orange is warm and rich reminds us of the harvest, the beauty of fall leaves and pumpkins. An orange bandana is outdoorsy, whether you're from a place with seasons or a tropical zone.
Orange is healthy like the fruit. An orange bandana oozes with happiness.
Orange is welcoming and non-judgmental. Wear an orange bandana when you're feeling uncertain in a social situation and watch people flock to you. Don't be surprised if their thoughts turn to hijinks as orange carries fun energy.
Orange provides visibility. Wear a bright colored bandana when you're out exercising at dawn or dusk.
Quotable Quotes

Orange is the happiest color.
~ Frank Sinatra
'There is no blue without yellow and without orange.
~ Vincent van Gogh
When to Wear an Orange Bandana
Wear an orange bandana on the 25th of every month for 'Orange Day,' the United Nation's campaign UNiTE to End Violence against Women.
You can don an orange bandana to raise awareness about self-harm.
Wear an orange bandana to show you are against animal cruelty.
The official color for multiple sclerosis research and awareness is orange. Show your support with a bandana.
Fun Facts
Originally, carrots weren't orange; they were purple.
Stradivari's prized violins sell for over $2 million, and some believe their amazing sound is due to their orange varnish.
The color 'International Orange' is used by the aerospace industry to highlight objects. The Golden Gate Bridge is now painted this color.
'Orange' comes from the Sanskrit 'naranga' and Persian 'narang.'
Nobility were the only people in the Elizabethan era allowed to wear orange.
The official color of the Dutch royal family is orange and the symbol of the Netherlands.
Learn more about what other Bandana colors represent
Copyright © Bandanas Wholesale