Whose Wearing a Red Bandana?
MUSICIANS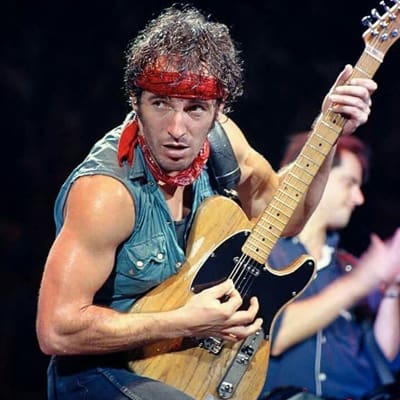 Look like the Boss in a red bandana like Bruce Springsteen.
Justin Timberlake makes bandanas look fly in his Super Bowl halftime show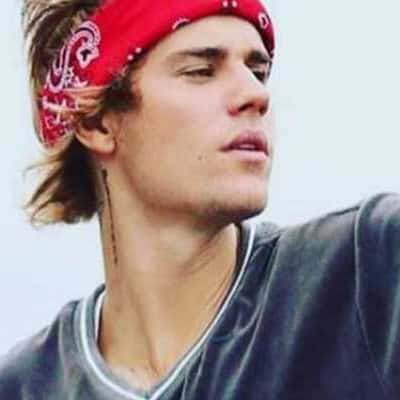 Dream big, like the Biebs.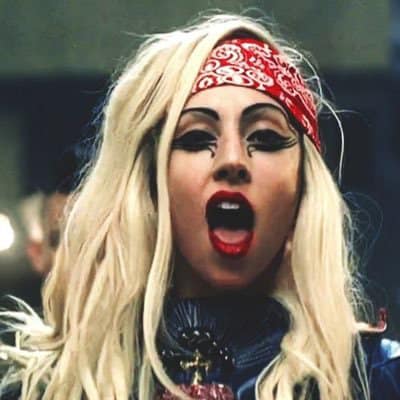 A red bandana is popular with all the leading
ladies. Just check out Lady Gaga.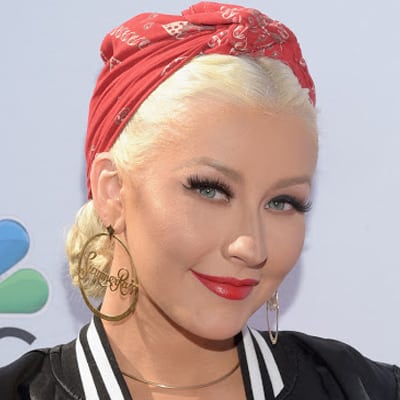 Look sweet yet tough Rosie the Riveter, or Christina Aguilera?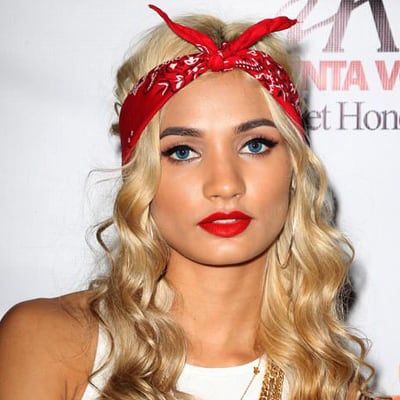 Be sweet as a doll like Pia Mia.
POP CULTURE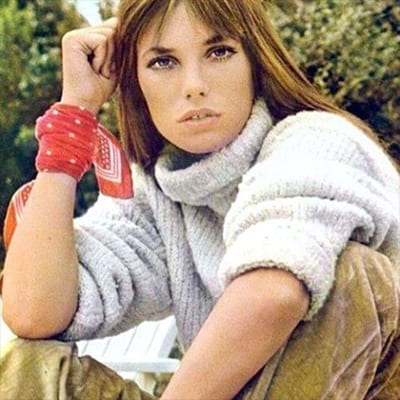 Looking to start a culture revolution? Tie a red bandana on your wrist and channel your inner Jane Birkin.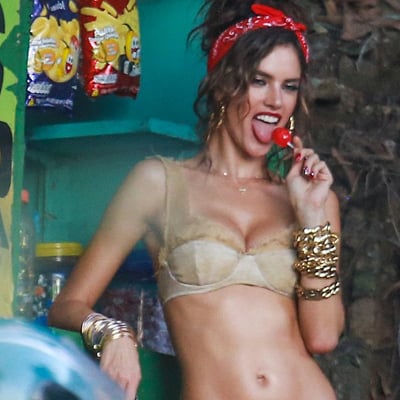 If heading up a fashion revolution is more your speed, wrap a bandana on your head like Alessandra Ambrosio.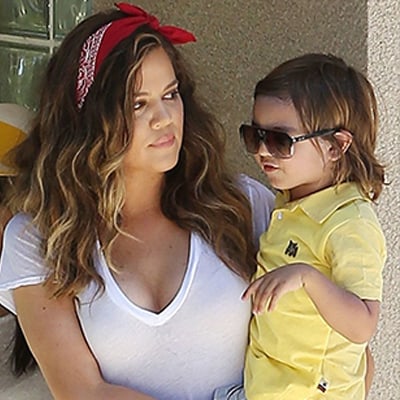 Look cute as a Momma like Khloe Kardashian.
Whatcha gonna do when Hulkmania runs wild on you?
Double down on the retro vibe and go Goony like Josh Brolin.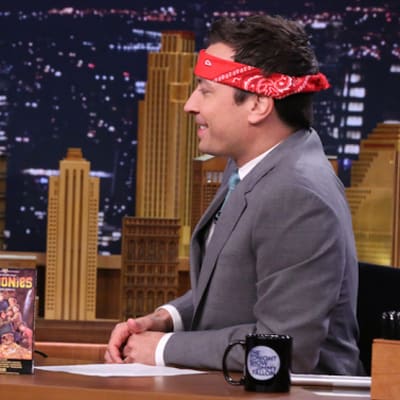 Jimmy Fallon gets his Goonies on.
RAP CULTURE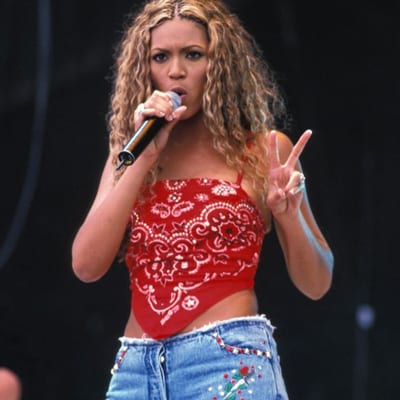 Run the world in a halter top bandana like Beyonce.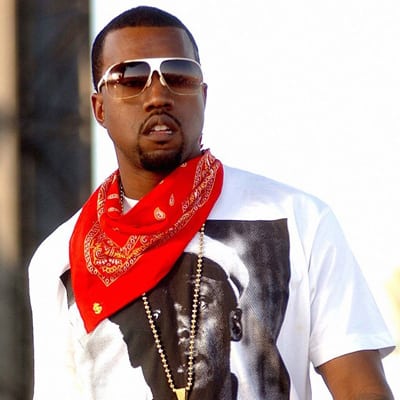 Wear your red bandana and be cool as Kanye. (You definitely won't want Only One.)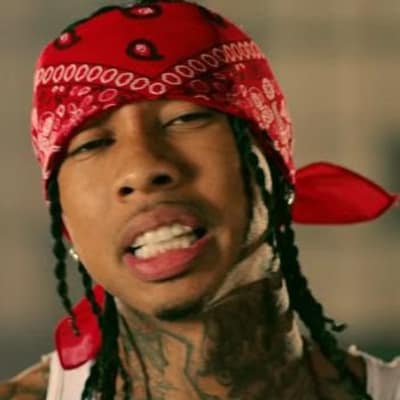 Gitty up and look cool like Tyga.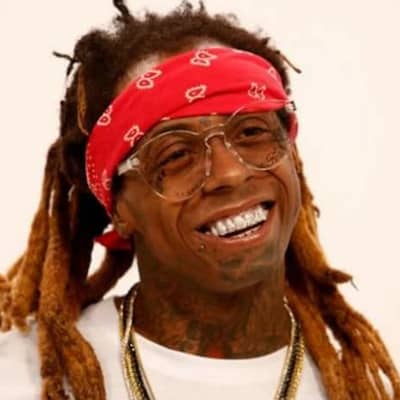 Eat your veggies and wear your carats like Lil Wayne.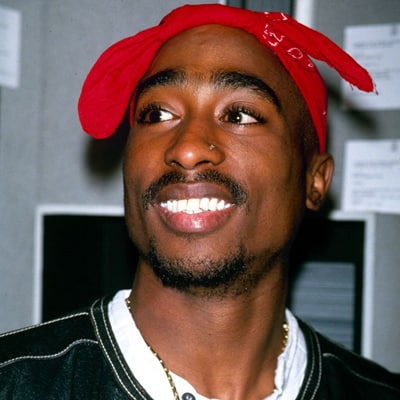 No matter how hard it gets, keep your head up like Tupac.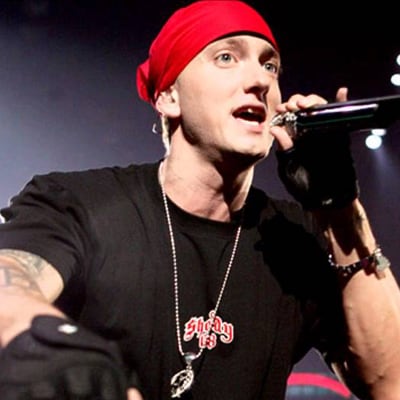 Sometimes it's hard dealing with real life, but keep truckin' like Eminem.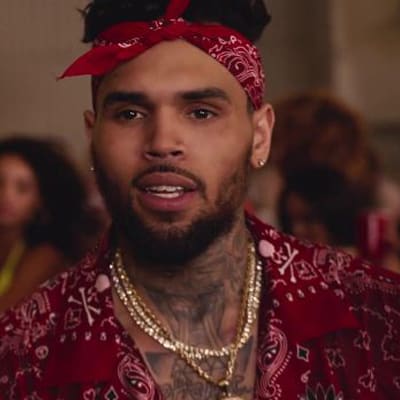 Beautiful People like Chris Brown dig wearing a bandana.
Be like Omarion: don't be afraid to show who you are.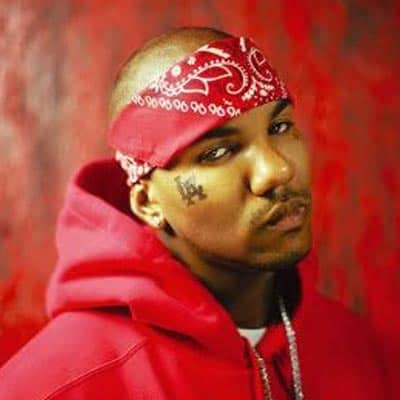 The Game literally made a song called Red Bandana, that's Love!
What's Does the Color Red Represent?
The color and even the way a bandana is worn can tell you a lot about the person wearing it. For example, the color red draws attention like no other color. Red denotes love, passion and joy.
Red has symbolized power throughout human history. To ancient Greeks, red was the color of superhuman heroes. The color Red denotes fire and blood, signaling a primal response even in modern humans. There's a reason we have the expression "it's like a red flag to a bull." Out of all the colors in the rainbow, red induces the strongest emotions, so if you're looking to get attention, pull out your red bandana.
A red bandana offers real and symbolic warmth and makes us feel protected it shows that the wearer is confident and positive. In Chinese culture, red is the color of good luck. Red is often worn by brides and newlyweds in China, India and Nepal.
Red is stimulating. It energizes and raises excitement. In the mood for adventure? Don your red bandana and head out to conquer the world!
Quotable Quotes

When in doubt, wear red.
~ Bill Blass
There is a shade of red for every woman.
~ Audrey Hepburn
When to Wear a Red Bandana
A red bandana makes a great casual accessory for Valentine's Day.
February is designated as American Heart Month by the American Heart Association, and a red bandana is the perfect thing to wear all month long.
Red is symbolic of fall. Wear your red bandana to put you in a cozy, warm mood.
In need of a quick and easy Halloween costume? Tie a bandana around your head and go as an 80s rocker.
It's easy to find ways to incorporate a bandana into your ensemble for any casual holiday party.
A red bandana is ideal for any time you want a quick pop of color.
Use a bright colored bandana to mark your luggage when you travel.
Show your solidarity for the 9/11 hero, Welles Crowther, aka 'the Man in the Red Bandana.'
Fun Facts
The word for 'red' in Russian means 'beautiful.'
Red bandanas are worn during the running of the bulls festival in Pamplona, Spain to commemorate San Fermín, a bishop who was beheaded for preaching his beliefs.
The color Red makes things appear closer than they actually are which certainly explains stop signs.
PS: We also carry a red bandana for dogs so your pet pooch can step out in style!
Learn more about what other Bandana colors represent
Copyright © Bandanas Wholesale