Whose Wearing a Green Bandana?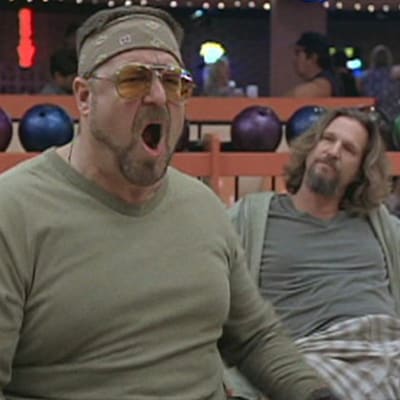 In the Big Lebowski, John Goodman agrees: bowling is cool, and so is a green bandana.
Matthew McConaughey might have failed to launch but he looks so sexy in his green bandana, we don't mind.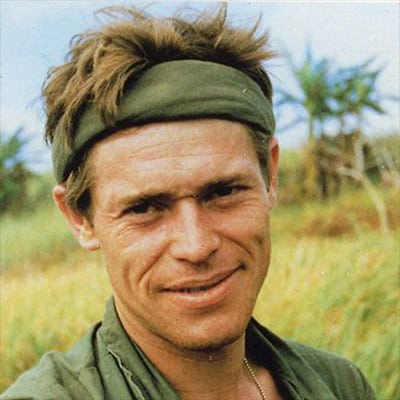 Willem Dafoe keeps it real with his green bandana in the iconic movie Platoon.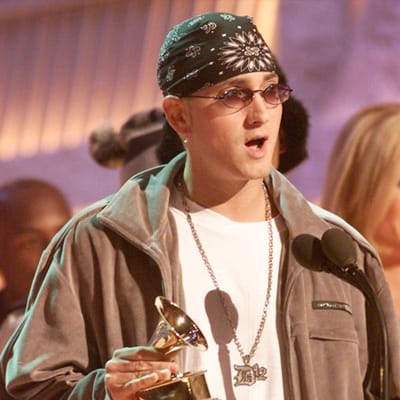 Slim Shady Eminem knows how to win awards in his dark green paisley bandana.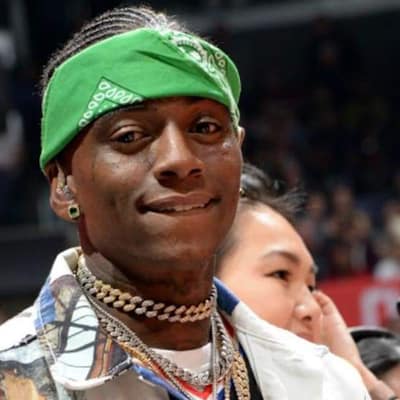 Soulja Boy gets his Pretty Boy Swag with his green paisley headband.
Look fly like Chingy in a green bandana. Guaranteed you're going to want Another One.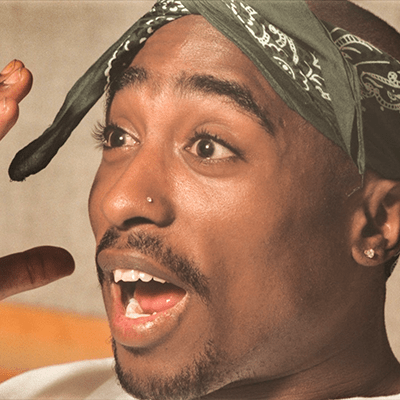 Tupac rocking his classic look.
Duck Dynasty's Willie Robertson knows how to rock the back-country look with the beard and a green bandana.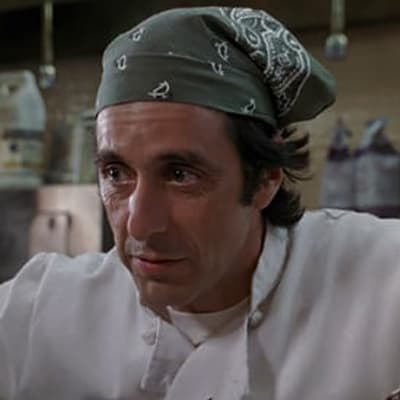 Al Pacino with a green headscarf in the movie Frankie and Johnny
What's Does the Color Green Represent?
The color Green represents harmony and health and it is the world's second most popular color, after blue, plus it symbolizes planet Earth. Green is relaxing and revitalizing, It epitomizes well-being and healing. The color balances our emotions and makes us feel safe. It is the color of prosperity and growth, green is a lucky color that encourages us to try. Tie on a green bandana to show the world you believe in peace and hope.
Studies show that green gets those creative juices flowing. This may in part be due to why people feel so inspired by nature. Green means go, so go put on your green bandana.
The color encourages unconditional love and promotes community spirit, green offers a fresh perspective, green reminds us that we get back what we give out, so wear your green bandana to keep the idea of karma fresh in your mind.
Green is the color of love and associated with the goddess Venus. In China, green represents beauty and virtue. It is the color associated with the heart chakra, attuning the mind with the emotions. We think more logically when we see green, and the color fosters a healthy relationship with our feelings. A green bandana can help remind us to not get carried away.
The color green is soothing and can help diffuse tensions. It promotes mental and physical relaxation. The color imbues sympathy and understanding into difficult situations, helping to alleviate conflict. Keep a green bandana handy for when you find yourself in stressful circumstances.
Quotable Quotes
Dark green is my favorite color. It's the color of nature and the color of money.
~ Leo DiCaprio
Absolute green is the most restful color.
~ Wassiy Kandinsky
When to Wear a Green Bandana
March 17th is Saint Patrick's Day (AKA St Patty's Day). Whether or not you're Irish, you can channel the luck with a green bandana.
Wear a green bandana in May for mental health awareness.
Show you care about Mother Earth with a green bandana.
Need a creative boost? Get those juices flowing with a green bandana.
A green bandana folded into a strip and worn as a choker is a chic way to channel your heart energy and tame your emotions.
Because green is relaxing, a green bandana bracelet can help you keep calm under pressure.
Soak your bandana in water to keep cool in body and mind.
Tie a bandana around your ears to keep them warm on cold days.
Sleep in by using your bandana to block light from your eyes.
Turn your pet cat or Chihuahua into a superhero by tying a bandana around its neck.
A bandana is an amazing multi-purpose tool: use it a napkin, an impromptu seat cover, a face mask, a wound protector, an emergency diaper, to shine your shoes or to distract a charging animal (you never know).
Fun Facts

Pre-industrial era, green dyes were unstable so gaming tables were covered in green fabric to indicate the dicey nature of betting.
Dollars are green because a long-lasting green pigment became available when the US government was looking to print a lot of bills.
The color Green has been a symbol of fertility since ancient times, and so was the color of choice for wedding gown in the 1400s.
In ancient Egypt, Green was a sacred color. Many of their temple floors were green.
Green is most often used in night vision goggles because even people who are colorblind can detect shades of the color.

Early green pigments were sometimes deadly because they contained arsenic and lead.

George Washington's favorite color wasGreen.
The White House's Green Room has a long history. Thomas Jefferson got it rolling with a green floor cloth, then John Q. Adams added green drapes and furniture.
Learn more about what other Bandana colors represent
Copyright © Bandanas Wholesale